0
Million gross betting and gaming income
Mission statement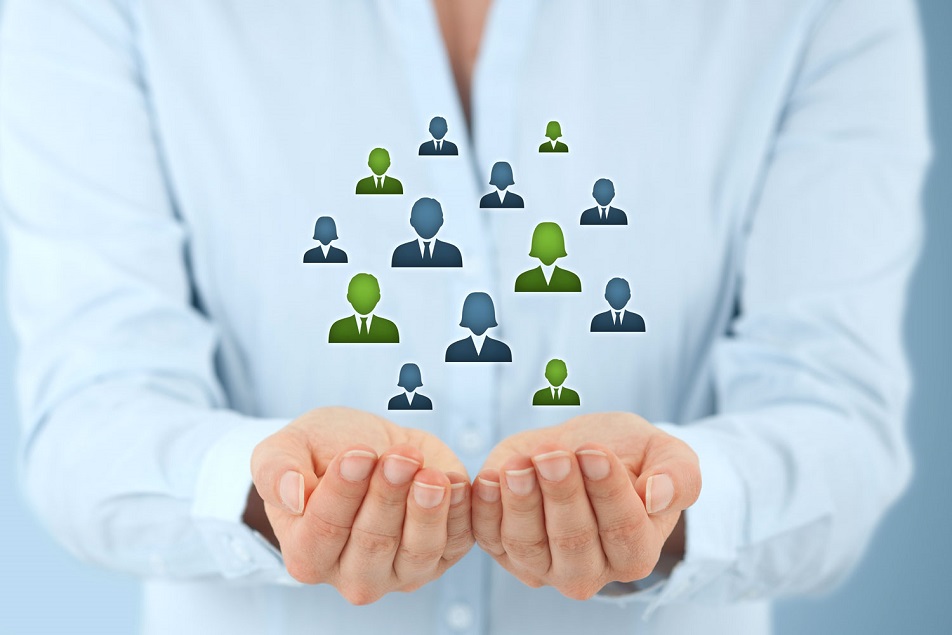 ---
We take on societal responsibility via Responsible Gaming.
Legal security lets our employees and customers trust us.
We are aware of the importance of the health and well-being of our employees and customers and therefore support it with specific measures.
Excellent support ensures a good relationship with our customers.
---
The flexibility and team spirit of our highly qualified, international team is the basis of our success.
For us, teamwork is a dynamic interaction based on respect and fairness.
We support and expect working independently in order to achieve our goals.
The excitement for sports connects our employees and customers.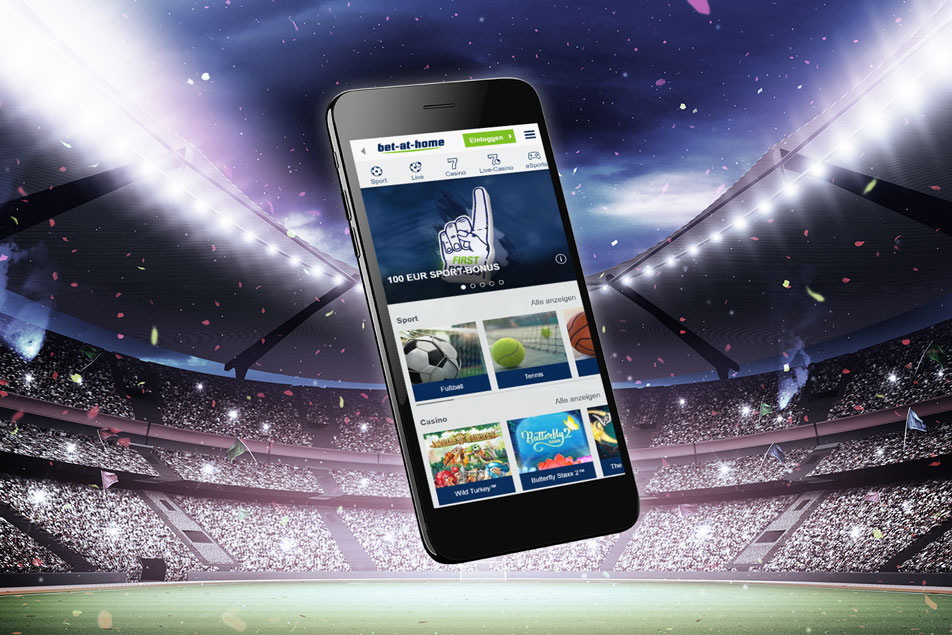 ---
Our products, which undergo continuous development, provide exciting entertainment for our customers.
The focus on the quality of our product portfolio ensures trust among our employees as well as our customers.
The presentation of our brand is young and bold and our campaigns polarise.
Professional sponsoring partners strengthen brand awareness.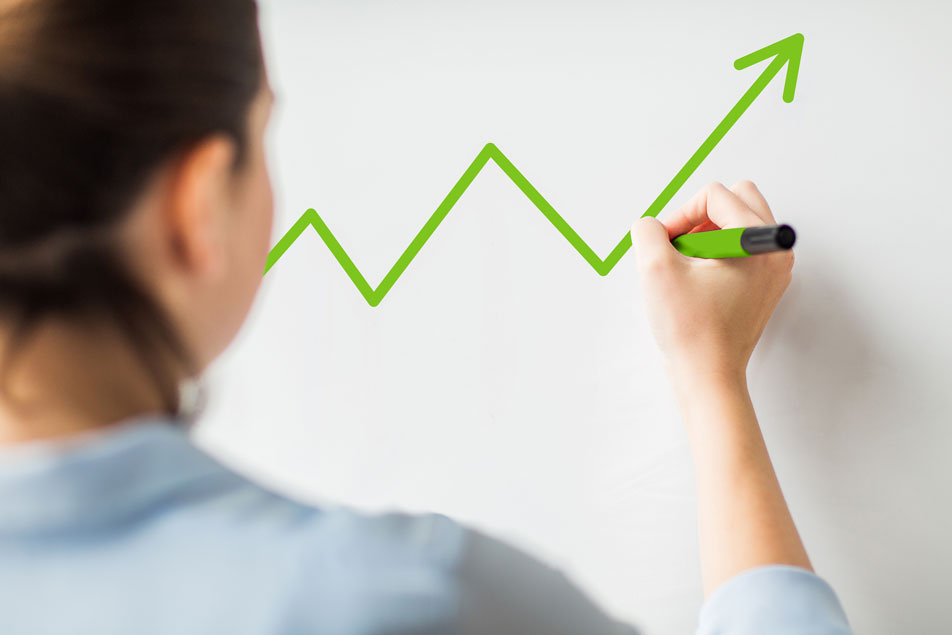 ---
We see success-oriented corporate development as the basis for continuous growth.
Economic efficiency and the know-how of many years are our key to international success.
A high degree of transparency is the basis of trust between management, customers, employees and investors.
Continuous investments in brand awareness and the creation of efficient structures should enable us to continue to grow faster than the market in the future.
Teamwork
Success is based on a committed team. At bet-at-home.com, everyone has the same goal. Together we work to remain one of Europe's largest online gaming providers.
Deter­mined competit­­ors
We want to win. In order to keep it rolling in the future, we keep developing our product portfolio. And that requires commitment from every player. We value the ideas and opinions of each and every one.
Sports­man­­­ship
Flat hierarchies and a friendly atmosphere make for the perfect team spirit. And that's why we use our first names, without exception!
Experiences
Mostly, I appreciate the diverse work and the friendly atmosphere at bet-at-home.com. We also spend a lot of our free time together and go have ice cream together, play tennis or do CrossFit. Our team spirit is second to none!

Fraud Detection

I have now taken on the position of the group leader. To me, career opportunities as well the offered further training are the deciding factors of success. The company keeps growing and supports its employees. The everyday work is exciting and the environment is amazing – the colleagues are very helpful and it's simply fun to work together.

Test Automation

I have been a bookie at bet-at-home.com for two years and often talk about sports with my colleagues professionally and privately. Also the comprehensive offer of activities as well as the free tickets for events is a great benefit. As an enthusiastic sports fan, I can't imagine a better place of work.

Sportsbook