0
Employees from 26 nations
0
Further training days in 2020
0
Million gross betting and gaming income
Mission statement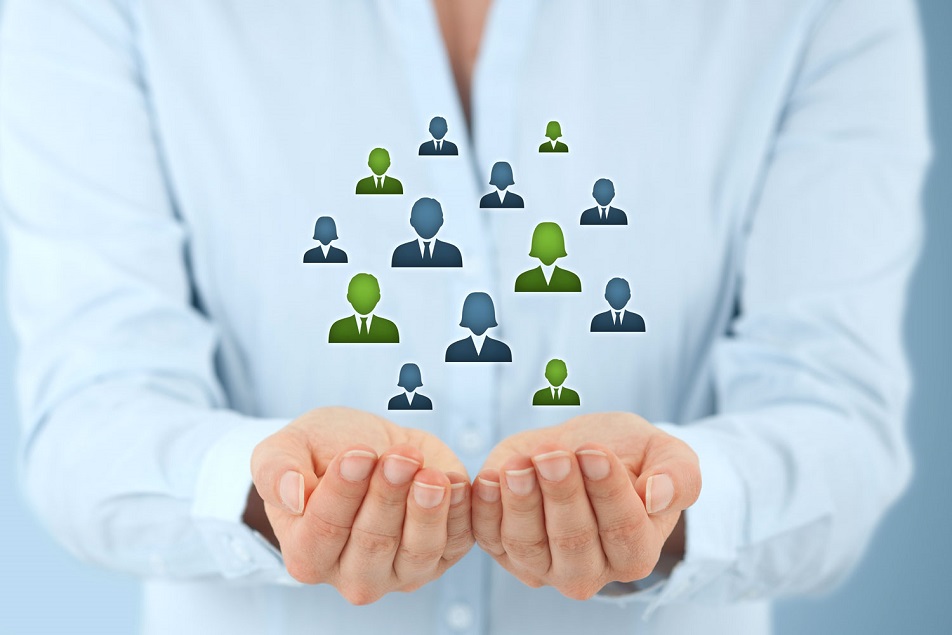 ---
We take on societal responsibility via Responsible Gaming.
Legal security lets our employees and customers trust us.
We are aware of the importance of the health and well-being of our employees and customers and therefore support it with specific measures.
Excellent support ensures a good relationship with our customers.
---
The flexibility and team spirit of our highly qualified, international team is the basis of our success.
For us, teamwork is a dynamic interaction based on respect and fairness.
We support and expect working independently in order to achieve our goals.
The excitement for sports connects our employees and customers.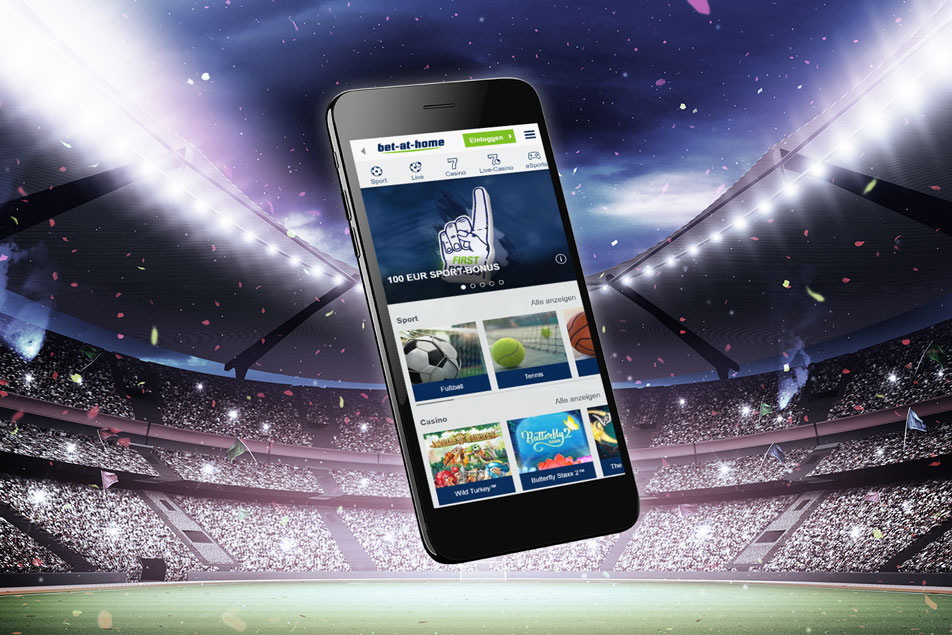 ---
Our products, which undergo continuous development, provide exciting entertainment for our customers.
The focus on the quality of our product portfolio ensures trust among our employees as well as our customers.
The presentation of our brand is young and bold and our campaigns polarise.
Professional sponsoring partners strengthen brand awareness.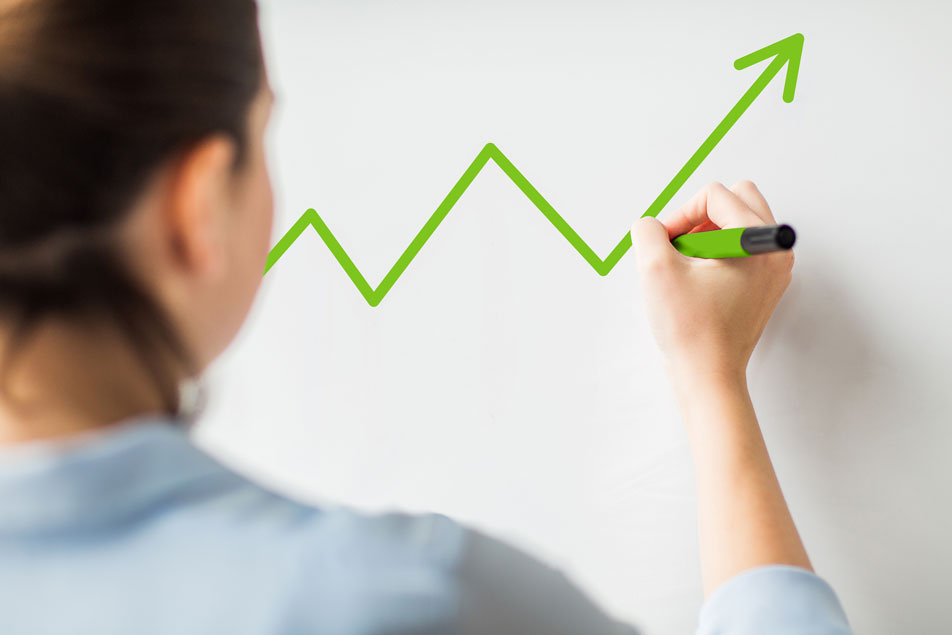 ---
We see success-oriented corporate development as the basis for continuous growth.
Economic efficiency and the know-how of many years are our key to international success.
A high degree of transparency is the basis of trust between management, customers, employees and investors.
Continuous investments in brand awareness and the creation of efficient structures should enable us to continue to grow faster than the market in the future.
Teamwork
Success is based on a committed team. At bet-at-home, everyone has the same goal. Together we work to remain one of Europe's largest online gaming providers.
Deter­mined competit­­ors
We want to win. In order to keep it rolling in the future, we keep developing our product portfolio. And that requires commitment from every player. We value the ideas and opinions of each and every one.
Sports­man­­­ship
Flat hierarchies and a friendly atmosphere make for the perfect team spirit. And that's why we use our first names, without exception!
Products & offers
Sports betting, Casino, Live Casino, Vegas, Poker and eSports – there is no room for boredom at bet-at-home. Currently, we offer 606,000 bets on more than 50 different sports. In addition, there are virtual sports bets, politics and society bets and exciting live bets.
Two locations
bet-at-home is at home on the international stage. That's why our team plays at our locations in Linz and in Malta.
Linz
Software development as well as the development of our products is located in Linz as well as the marketing team and our administrative departments. You can reach us by public transport or by car. And those who prefer a more athletic trip to work, can bike along the Danube.
There is a reason why our main location is in Linz. The city is one of the most important business and industrial cities in Austria. About 205,000 people work in the "Steel-City" every day. Steel, industrial facilities and engineering are the largest parts of the economic region Linz. Technology, innovation and research are also important. The thriving economy can also be seen in the numerous innovations in the cultural and leisure time offers.
Malta, St. Julian's
Management and part of our customer service team are located in sunny Malta. The modern Portomaso Business Tower with a unique view of the harbour of St. Julian's is the place of work. The office building has a total of 22 floors and bet-at-home is on the 12th floor. The former fishing town has turned into a small city and attracts many tourists every year.